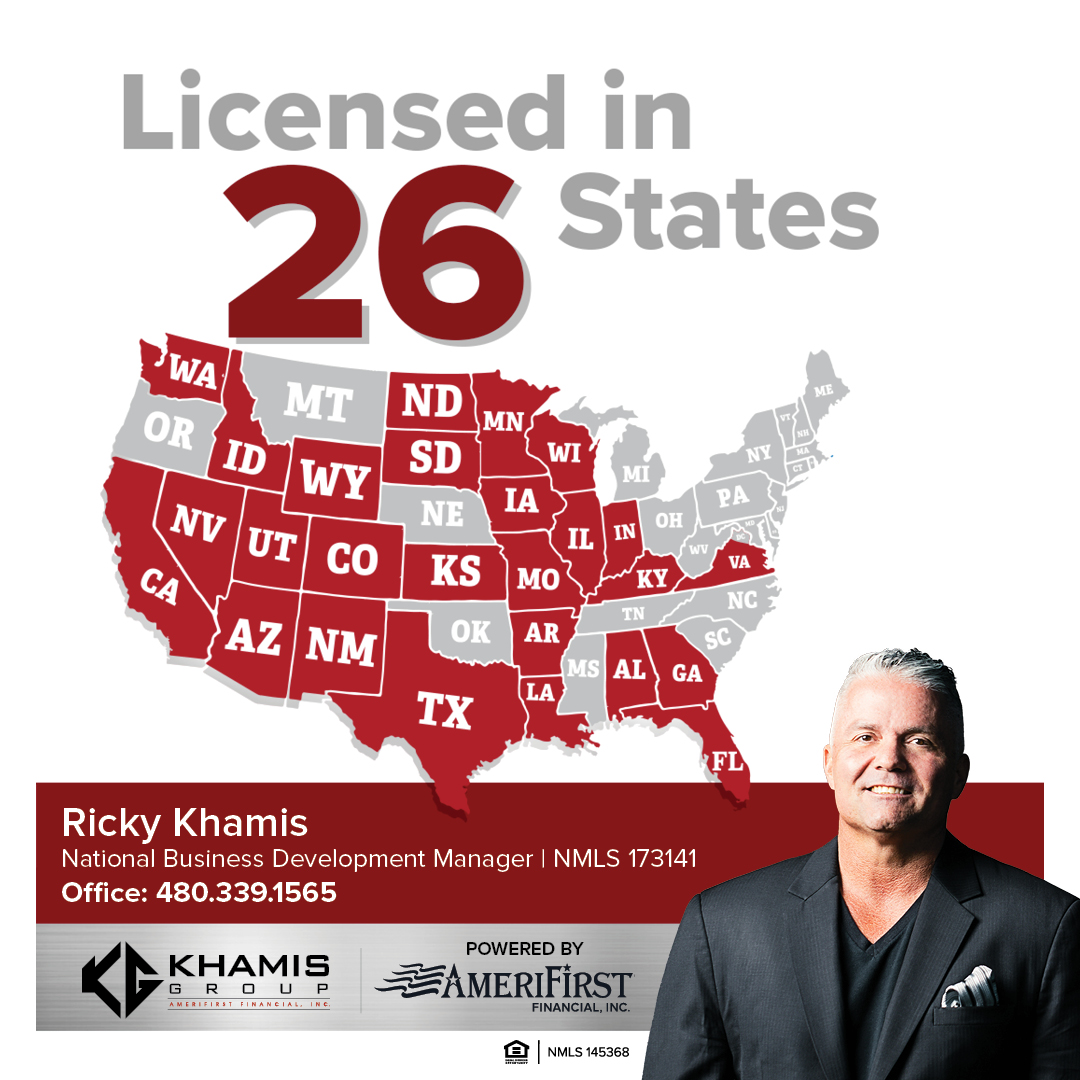 SCHEDULE APPOINTMENT BELOW
Scroll down and click on the Magazine Cover to read about Ricky Khamis. You can also start your qualification process by clicking the 10MinApp button below....

----------------------------------------------

NMLS #145368 AZBK 0013635 1-877-276-1974
Read article about Ricky Khamis... Click below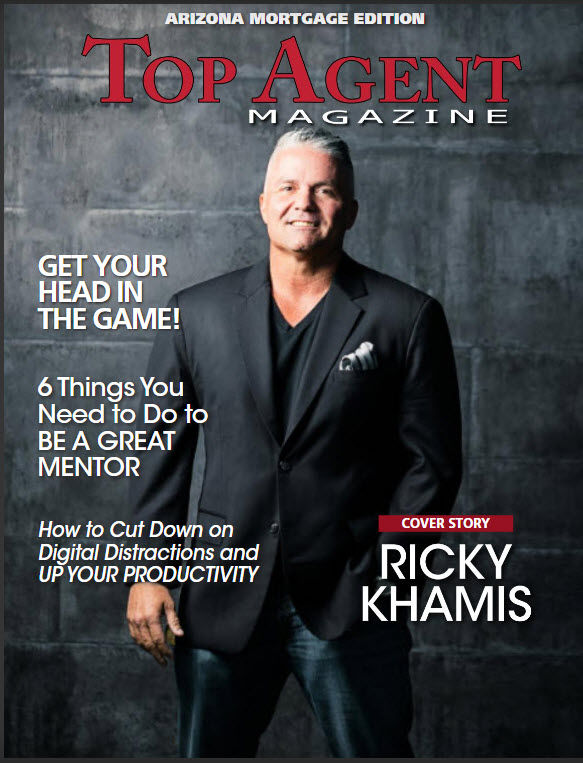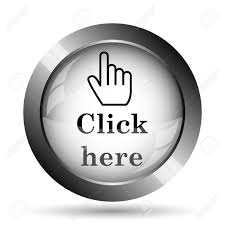 MLO License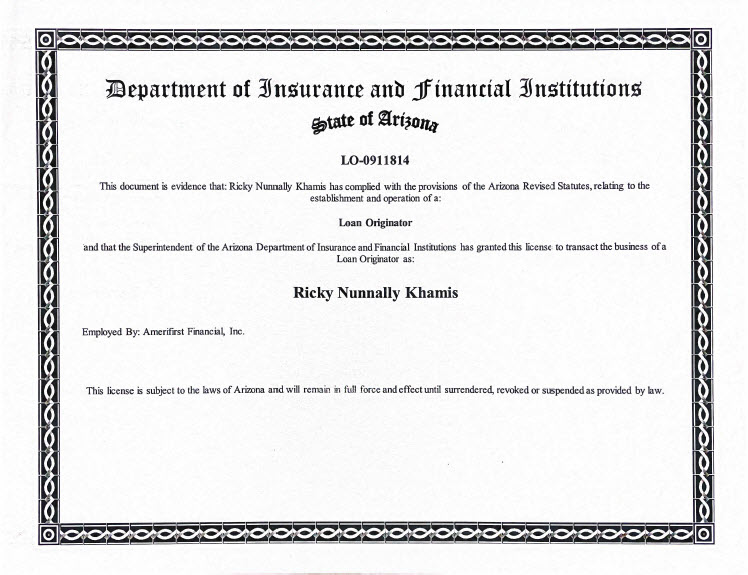 Certified Mortgage Planning Specialist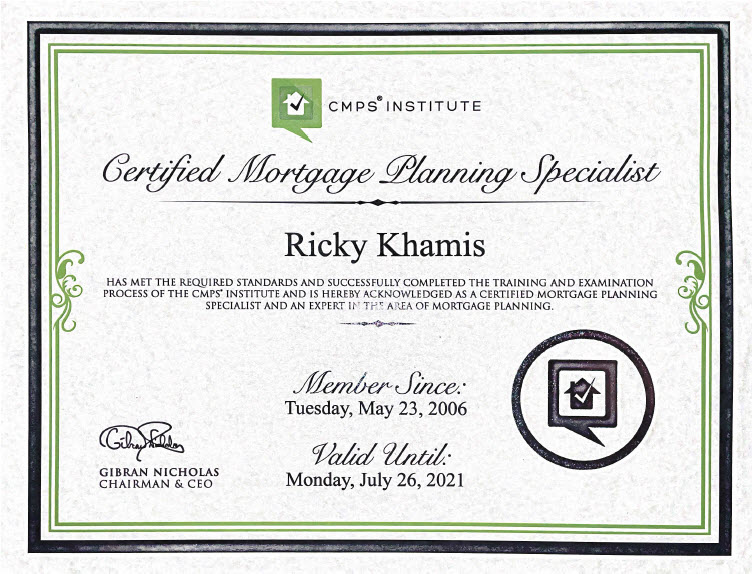 Certified Mortgage Advisor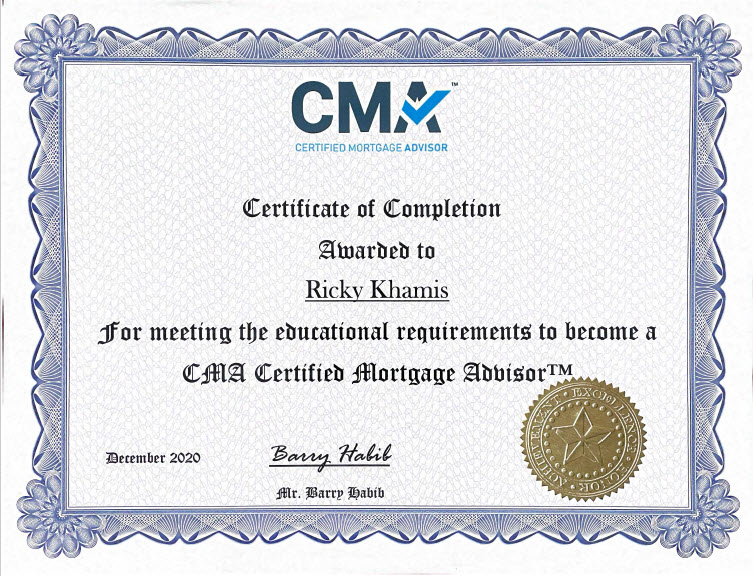 Certified Veteran Lending Specialist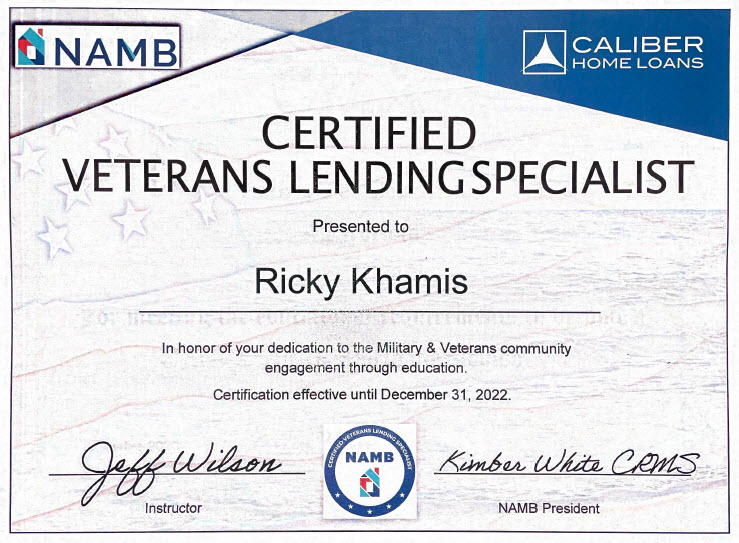 Rapport Leadership Graduate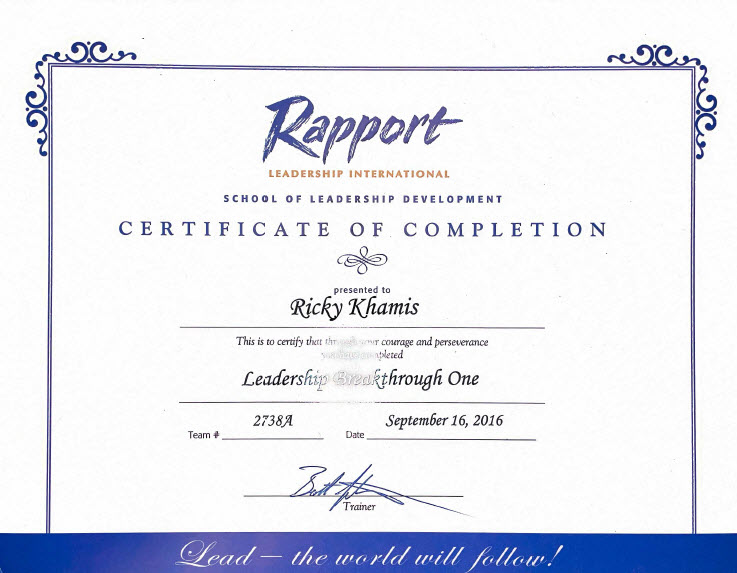 My WHY from left to right: Austin Khamis, Aryana Nevarez, Drake Khamis, DeShawn Khamis, Kaden Khamis and myself
My other WHY... Fast, Rumbling, Muscle Cars....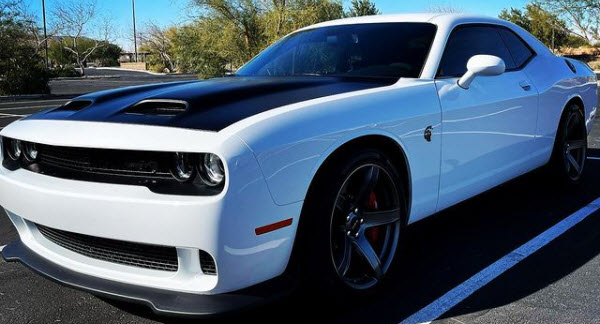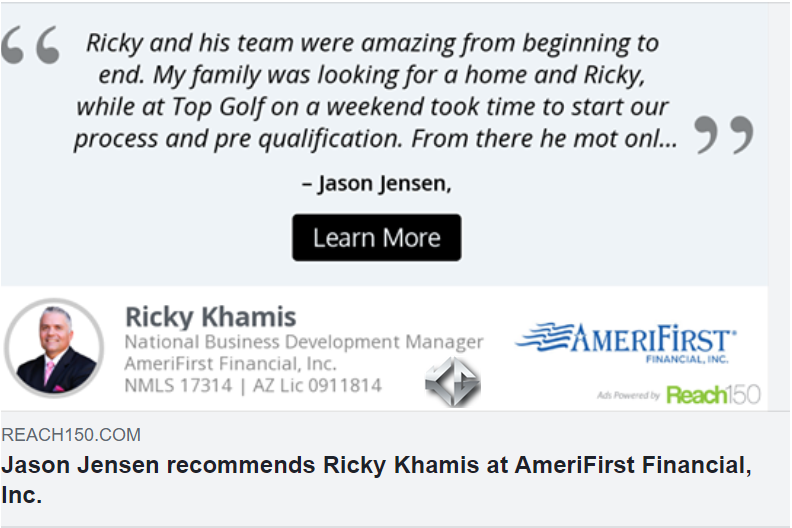 AmeriFirst Financial, Inc. NMLS # 145368 1550 E. McKellips Road, Suite 117, Mesa, AZ 85203 NMLS #145368 AZBK 0013635 1-877-276-1974 Copyright © 2020 AmeriFirst Financial, Inc. All Rights Reserved AmeriFirst Financial, Inc. is an independent mortgage lender and is not affiliated with the Department of Housing and Urban Development (HUD) or the Federal Housing Administration (FHA).

Not intended for legal or financial advice. Consult your own professionals if such advice is sought. NMLS Nationwide Mortgage Licensing System & Registry Consumer AccessHUD Fair Housing & Equal Opportunity.